After releasing Wickr a few weeks ago, Erindale Woodford is back with another great free resource for Blender called Timber. Timber is a procedural wood material created using Blender's node system, which means that by changing a few parameters, you can totally change how the material looks.
There are two versions here, the Pro version has all the features but does not support EEVEE, due to the node limit in EEVEE. Whereas the Lite version has been pulled back to be EEVEE compatible but does lose several features in the process.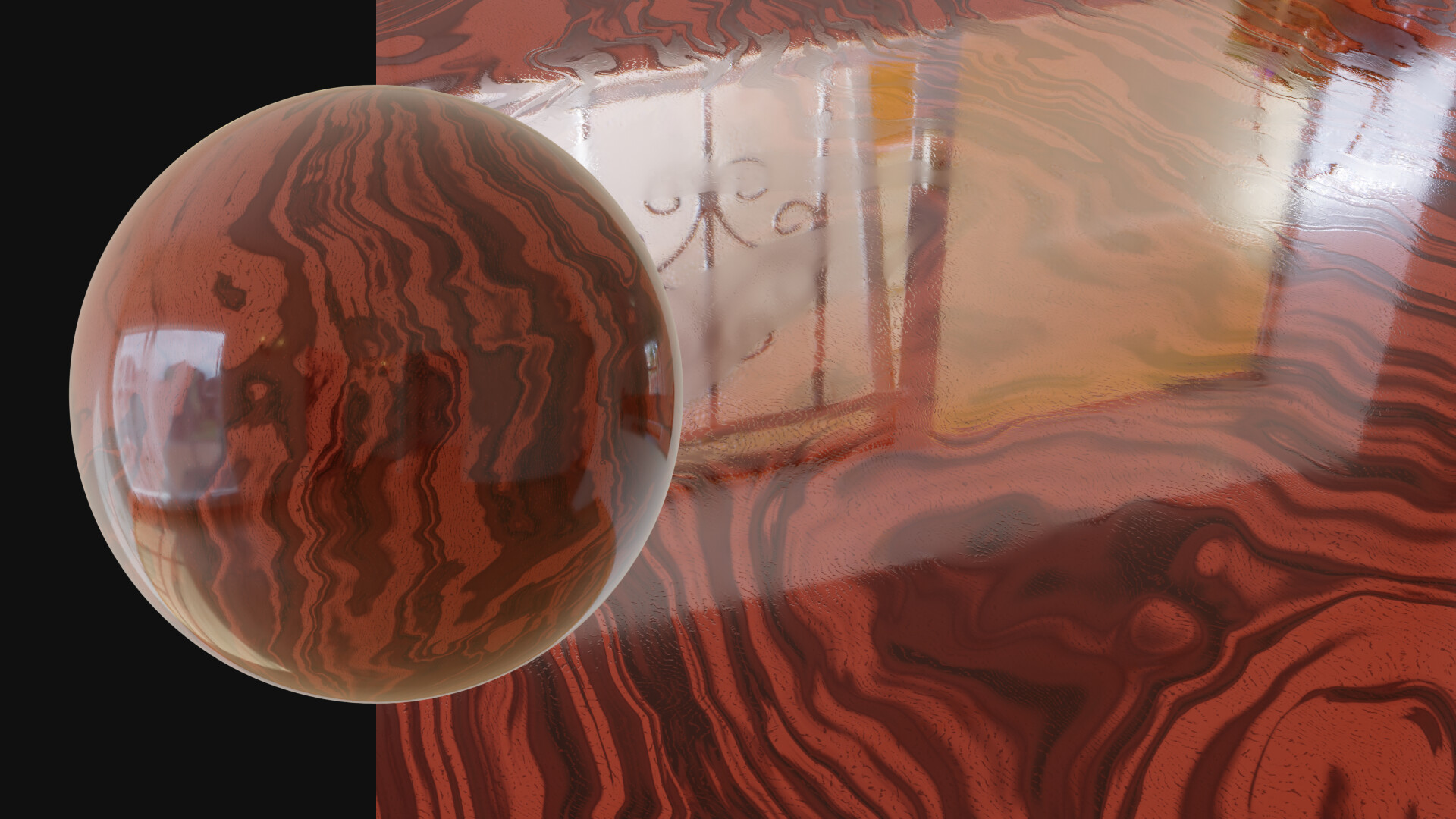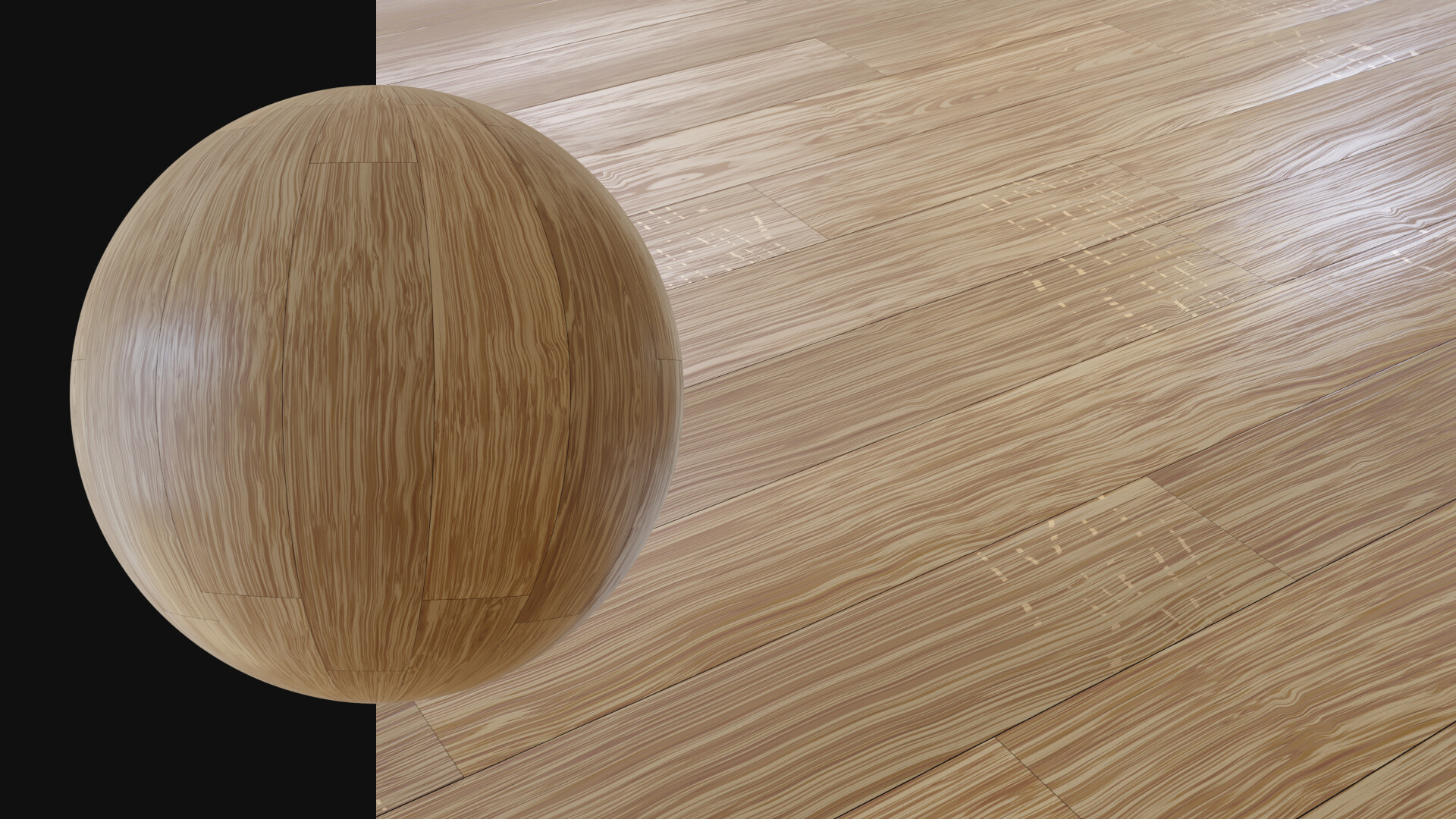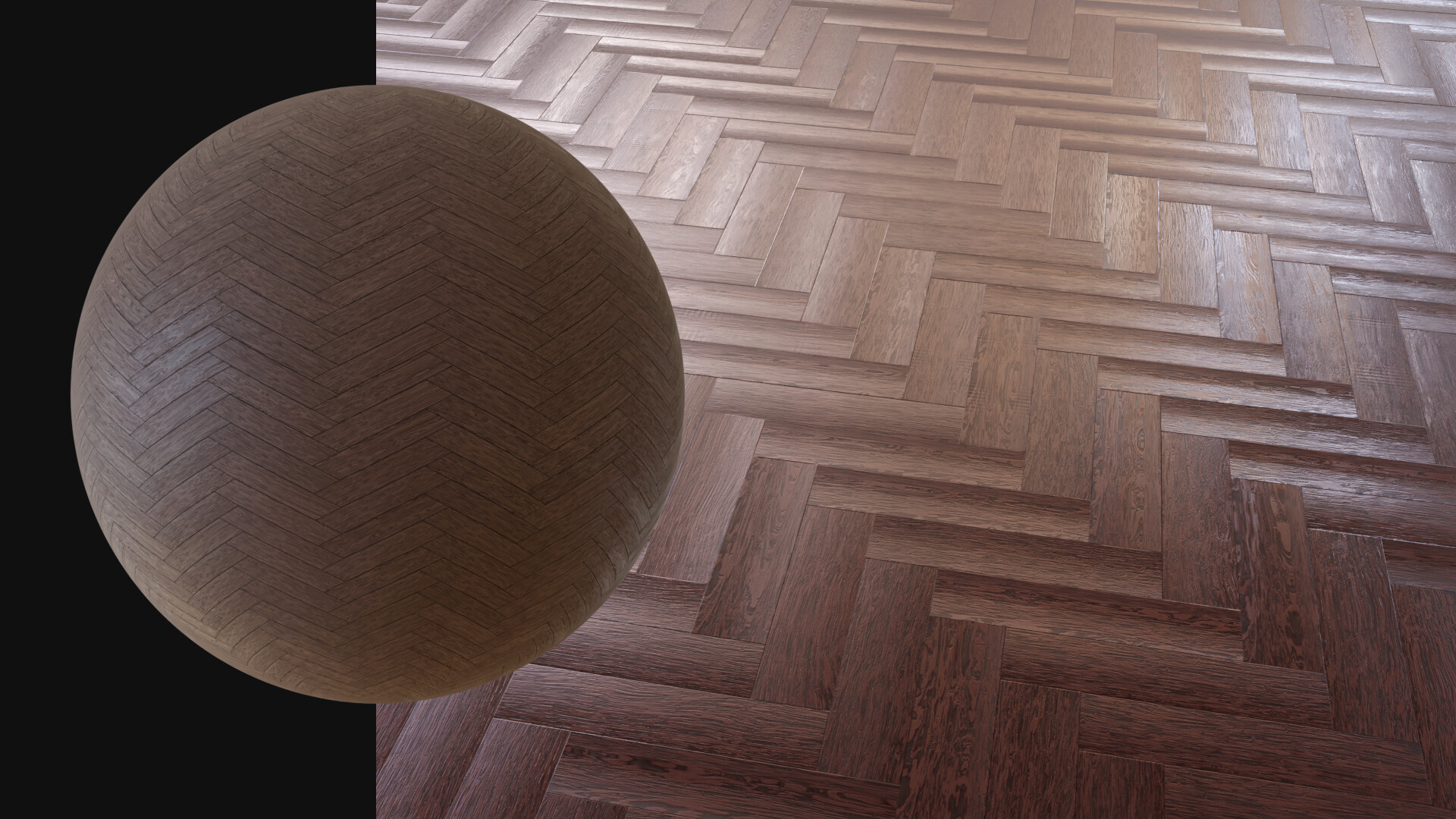 An overview video of how to use Timber:
You can get Timber from this Gumroad page.