OTOY and Epic Games announced the official release of OctaneRender for Unreal Engine 4 at SIGGRAPH 2019. This means millions of Unreal Engine users now have more options if they need photo-realistic path-tracing renderer.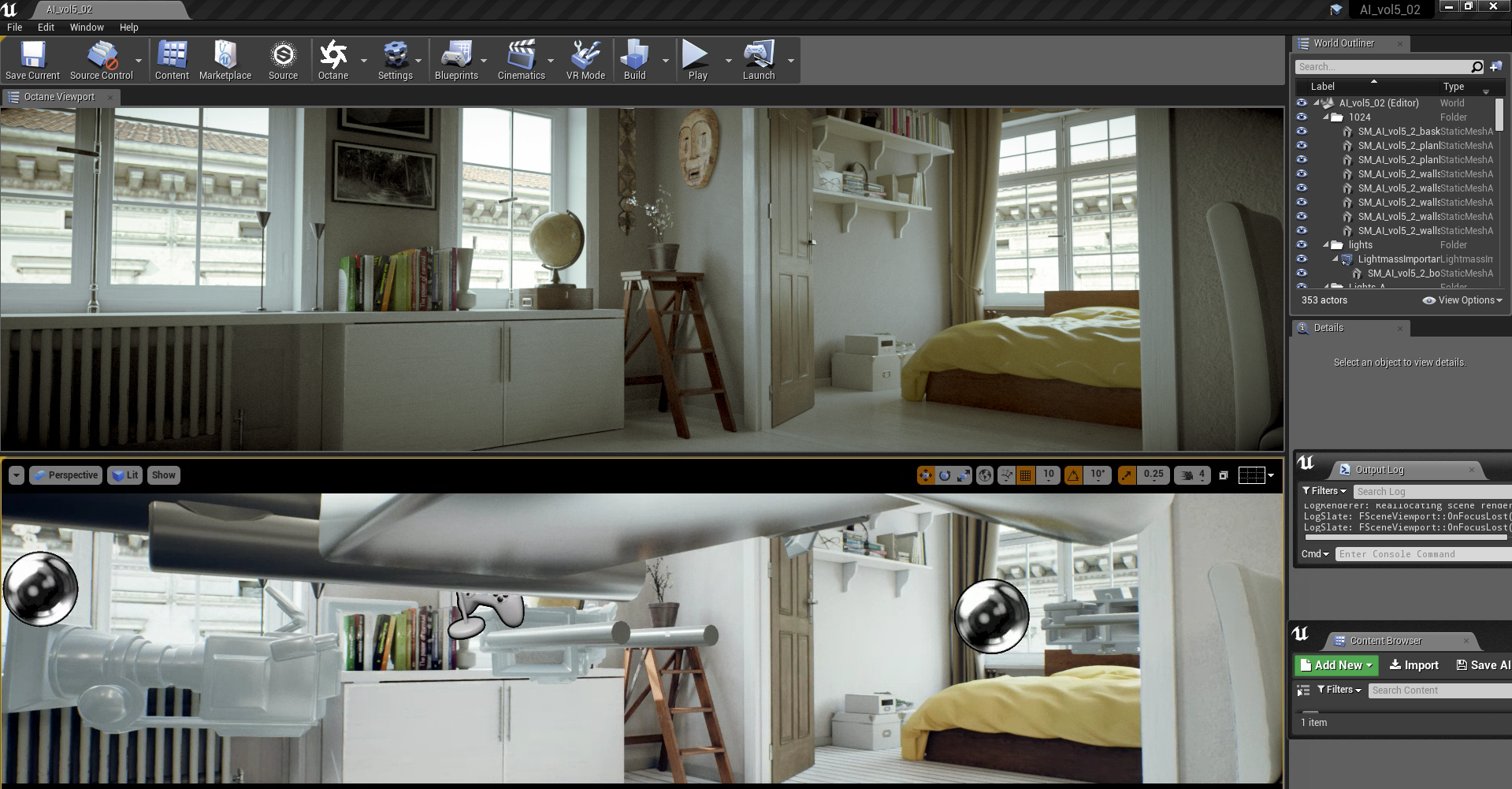 Artists can now import, export and mix and match ORBX interchange assets from over 2 dozen Octane DCC integrations. With Octane Materials and the Octane Node Graph fully accessible within UE's Node Editor, artists have the power of a cinematic renderer and the flexibility of a game engine in one tool.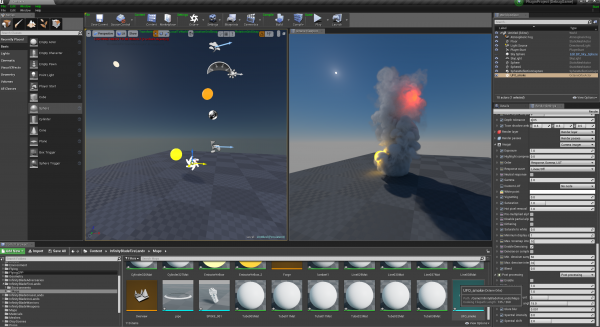 To learn more about this release you can check the official news page.